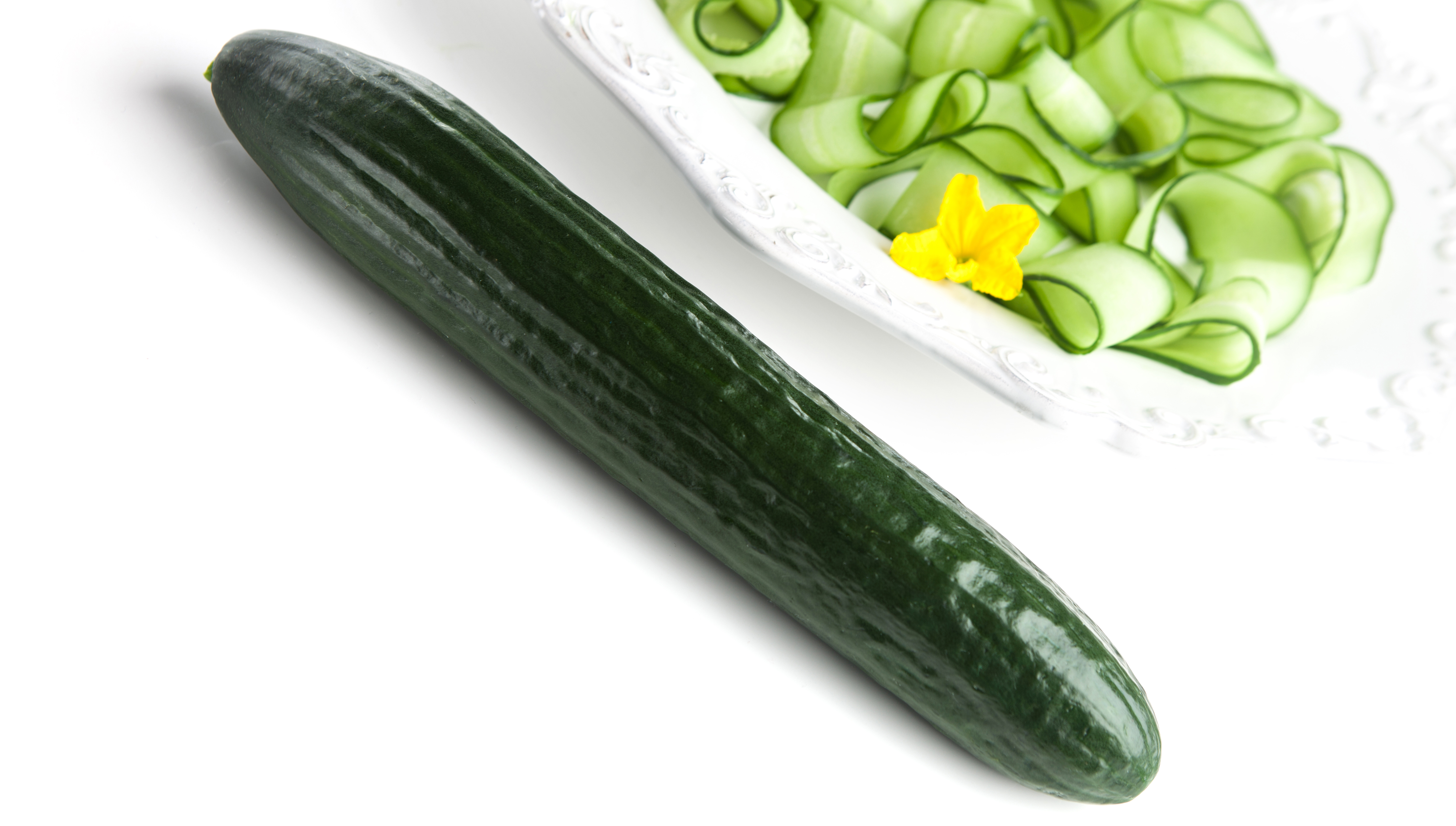 SmartQ for all cycles
15/06/2020
We have launched the Bambú variety to cover the most important cucumber segment in Almería and complete the SmartQ range.
The SmartQ cucumber varieties ensure excellent fruit quality in a resistant plant with a morphology that makes it especially tolerant and healthy. Thus, SmartQ lines develop plants with short internodes, smaller side shoots and darker, smaller leaves, more horizontal leaf orientation, smaller flowers and more flowers per internode, as well as shorter fruits.
The SmartQ catalogue up to now covered the spring/summer segments with the Mitre and Tejo varieties, and the October segment with Caobado. The new Bambú now completes the range, covering the third and most important segment in Almería, the segment for September sowing.
"The SmartQ range is dynamic and will be continually renewed" explains Germán Victoria, a technician at Semillas Fitó specializing in this range of cucumbers. "Currently we are testing the pre-commercial variety HOL170106 which is unique in that it incorporates a resistance to the new CGMMV virus", explains Germán, since until now the SmartQ varieties only included a polygenic plant resistance to the Cucurbit yellow stunting disorder virus.
The goal of Dutch cucumber breeding is to cross the new SmartQ lines with traditional lines, which already result in very high fruit quality. In this way, new varieties are obtained that maintain high quality, improving plant health, resistance to viruses and yield. Fitó's global success in cucumbers and the development of the SmartQ range is largely due to the work of Santiago García, Cucumber Senior Breeder at Semillas Fitó.
Santiago is the creator of all our cucumber varieties, with which we have entered the Mexican market, positioning ourselves as market leaders, and allowing us to develop our subsidiary in Mexico. 
CONTACT US
Check our worldwide sales network
Central office
Selva de Mar 111 08019 Barcelona España
Tel.: 93 303 63 60 · Fax: 93 303 63 73