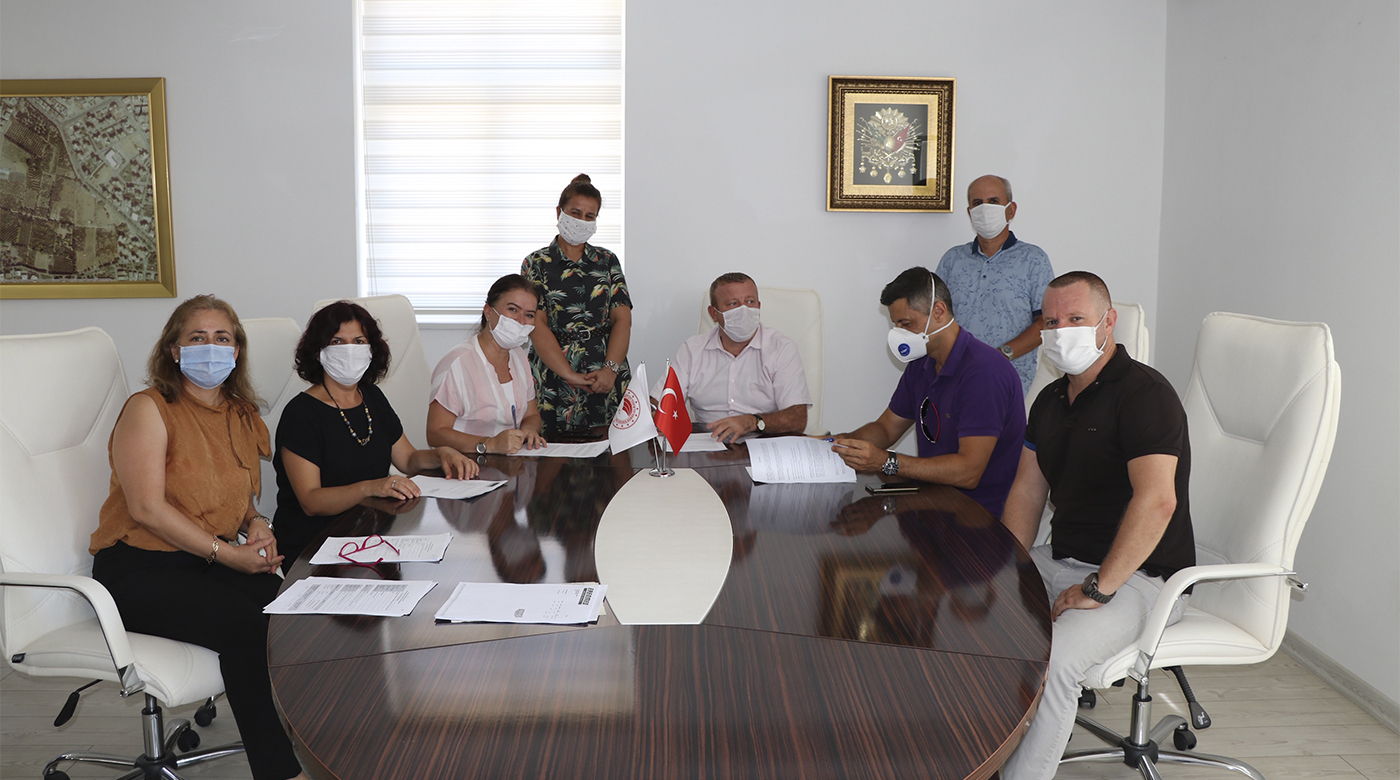 We collaborate with BATEM to develop eggplant seeds resistant to Verticillium dahliae
01/09/2020
Last August, Semillas Fitó and BATEM signed a protocol to cooperate in the development of eggplant seeds resistant to Verticillium dahliae. This fungus is a soil-borne disease which affects eggplant productions causing great economic losses. Breeding resistant varieties is important globally, since Verticillium dahliae affects all production areas engaged in eggplant growing all over the world.
Founded in 1934, the Bati Akdeniz Agricultural Research Institute (BATEM) is a well-established research institute located in Antalya, Turkey which develops R&D activities on everything from field crops to vegetables crops. Under the governance of the General Directorate of Agricultural Research and Policies affiliated to the Republic of Turkey Ministry of Food, Agriculture and Livestock, it plays an active role in university and private sector cooperation projects with experienced and expert researchers and laboratory facilities.
A wide range of breeding activities are used for improving BATEM's vegetable gene pool, for selection of resistance and susceptible plants to abiotic and biotic stress factors. Conventional breeding methodologies are used as well as molecular tools for the characterization, selection, enhancement and utilization of genetic resources.
Building partnerships with local and regional entities is part of the Semillas Fitó culture. BATEM is located very close to our R&D station in Antalya, so we benefit from improved logistics and time management and it provides interactive collaboration at every stage of the study.
CONTACT US
Check our worldwide sales network
Central office
Selva de Mar 111 08019 Barcelona España
Tel.: 93 303 63 60 · Fax: 93 303 63 73