WEB SITE INDIA under construction ...
In Semillas Fitó we are developing the new website of Semillas Fitó India, meanwhile we invite you to download our product catalogs.
VEGETABLES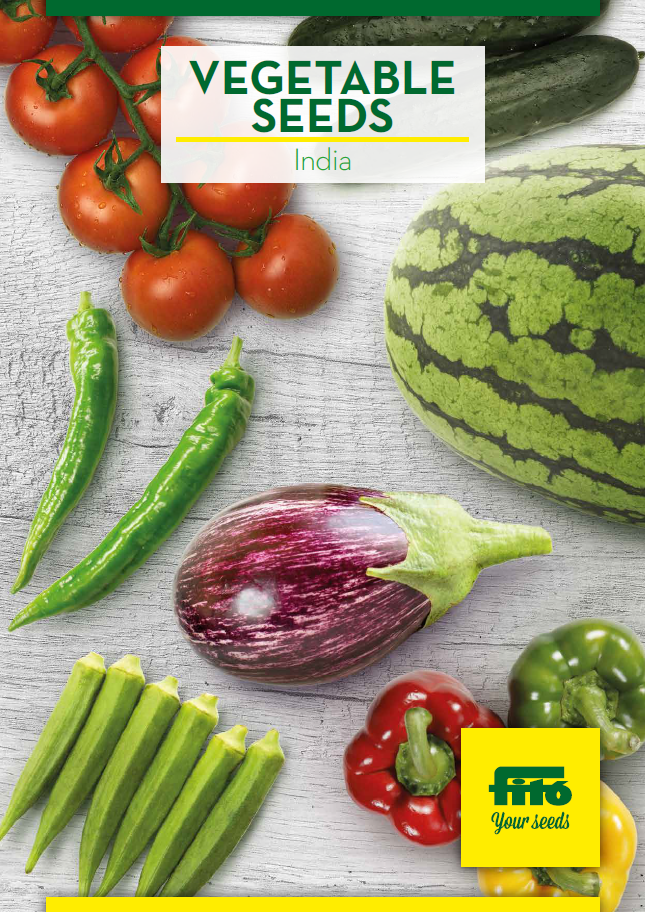 Product catalog
The Vegetables division produces seven main species, some of for which it is market leader, depending on the area: tomato, pepper, aubergine, melon, watermelon, cucumber and courgette, in addition to some legumes such as broad beans, green beans and sweet corn.
The catalogue offers more than 500 varieties adapted to different Mediterranean areas, temperate and subtropical climates.
FIELD CROPS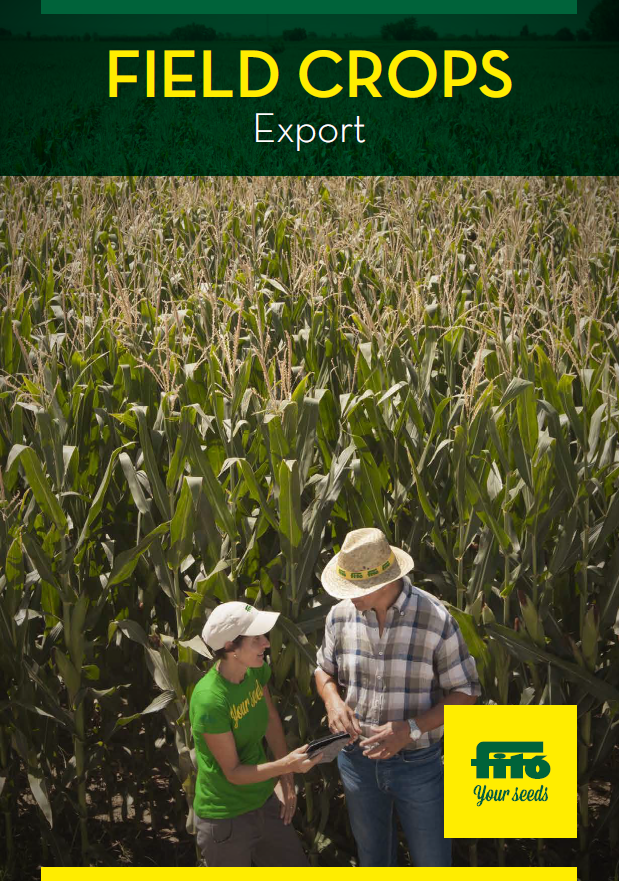 Product catalog
The Field Crops division specializes in four main products: maize, sunflower, forage and sorghum.
It works with 15 segments of maize and 6 of sunflower, which comprise a wide range of very specific products for dry, hot and heat and water stress conditions.
CONTACT US
Check our worldwide sales network
Central office
Selva de Mar 111 08019 Barcelona Spain
Tel.: 93 303 63 60 · Fax: 93 303 63 73